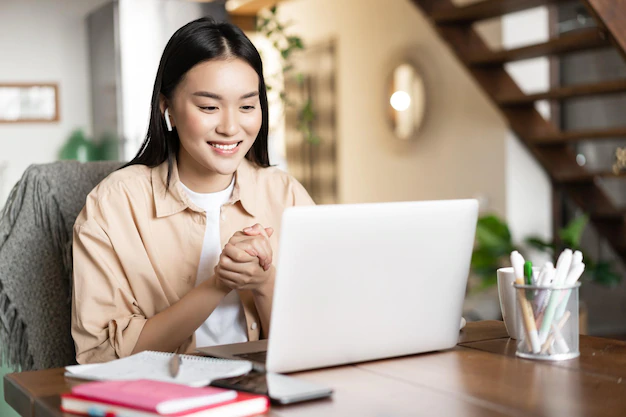 The difficulty of learning Norwegian can vary depending on your native language and your previous experience with learning foreign languages. However, for English speakers, Norwegian is generally considered to be a moderately difficult language to learn.

Norwegian belongs to the Germanic language family, along with English, German, Dutch, and Swedish. If you already speak English, you may find some similarities in vocabulary and grammar, which could make learning Norwegian a bit easier.

Here are a few factors that might influence the perceived difficulty of learning Norwegian:

Vocabulary: Norwegian vocabulary has some similarities to English, especially in terms of basic words and concepts. However, there are also many words that are unique to Norwegian, and the language has its own pronunciation rules, which can take some time to master.

Grammar: Norwegian grammar has some complex features, such as gendered nouns, definite and indefinite forms, and the use of different verb conjugations. However, it does not have as many irregular verb forms as some other Germanic languages.

Pronunciation: Norwegian has a relatively straightforward pronunciation system compared to some other languages. Once you understand the basic rules, you should be able to pronounce most words correctly. However, there are still some sounds that might be challenging for English speakers, such as the rolled "r" sound.

Dialects: Norway has several regional dialects, and the dialect spoken in one area of the country might be quite different from the standard Oslo dialect. This can add some complexity to learning Norwegian, as you might encounter variations in vocabulary, grammar, and pronunciation.

Overall, while Norwegian has its challenges, it is considered to be one of the easier Scandinavian languages for English speakers to learn. With dedication, consistent practice, and exposure to the language, you can make progress and become proficient in Norwegian.