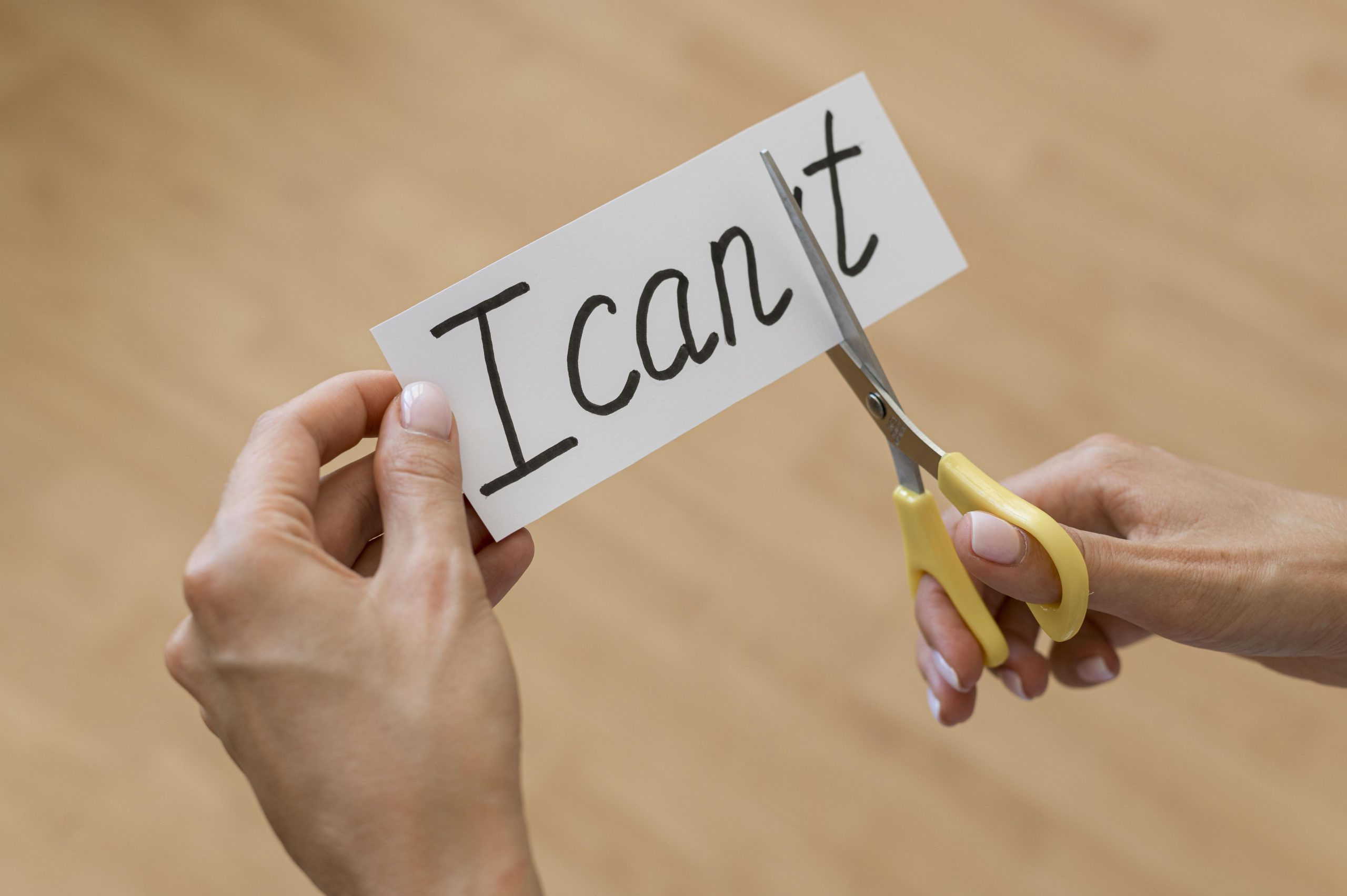 The difficulty of learning Norwegian may depend on a variety of factors such as your native language, your previous experience with learning foreign languages, and your learning style.
However, compared to some other languages, Norwegian is generally considered to be a relatively easy language to learn for English speakers. This is because Norwegian and English are both Germanic languages and share many similarities in grammar and vocabulary.
Additionally, Norwegian pronunciation is generally straightforward and consistent, which can make it easier to understand and be understood by native speakers.
That being said, learning any language requires time and effort. Norwegian, like any language, has its own set of grammar rules, verb conjugations, and vocabulary that must be learned in order to communicate effectively. However, with dedication and practice, it is certainly possible to learn Norwegian and become proficient in the language.
Norwegian language can be challenging to learn, but it is considered one of the easier languages for English speakers to learn. Here are some factors that may make Norwegian easier or more difficult to learn.
Easier:
Pronunciation: Norwegian has a relatively straightforward and consistent pronunciation system, which means that once you learn how to pronounce a word, you can usually pronounce it correctly.
Vocabulary: Norwegian shares many cognates (words that are similar in both languages) with English, which can make it easier to understand and learn new words.
Grammar: Norwegian grammar is generally simpler and more regular than many other European languages, which can make it easier to learn.
More difficult:
Vocabulary: While Norwegian shares many cognates with English, it also has many words and phrases that are unique to the language, which can be challenging to learn.
Dialects: Norwegian has several different dialects, some of which can be quite distinct from standard Norwegian, which can make it challenging to understand and communicate with speakers from different regions.
Syntax: Norwegian syntax can be different from English, which means that word order and sentence structure can take some time to master.
Ultimately, the difficulty of learning Norwegian will depend on your individual background and language-learning abilities. With dedication and practice, anyone can learn Norwegian and become proficient in the language.