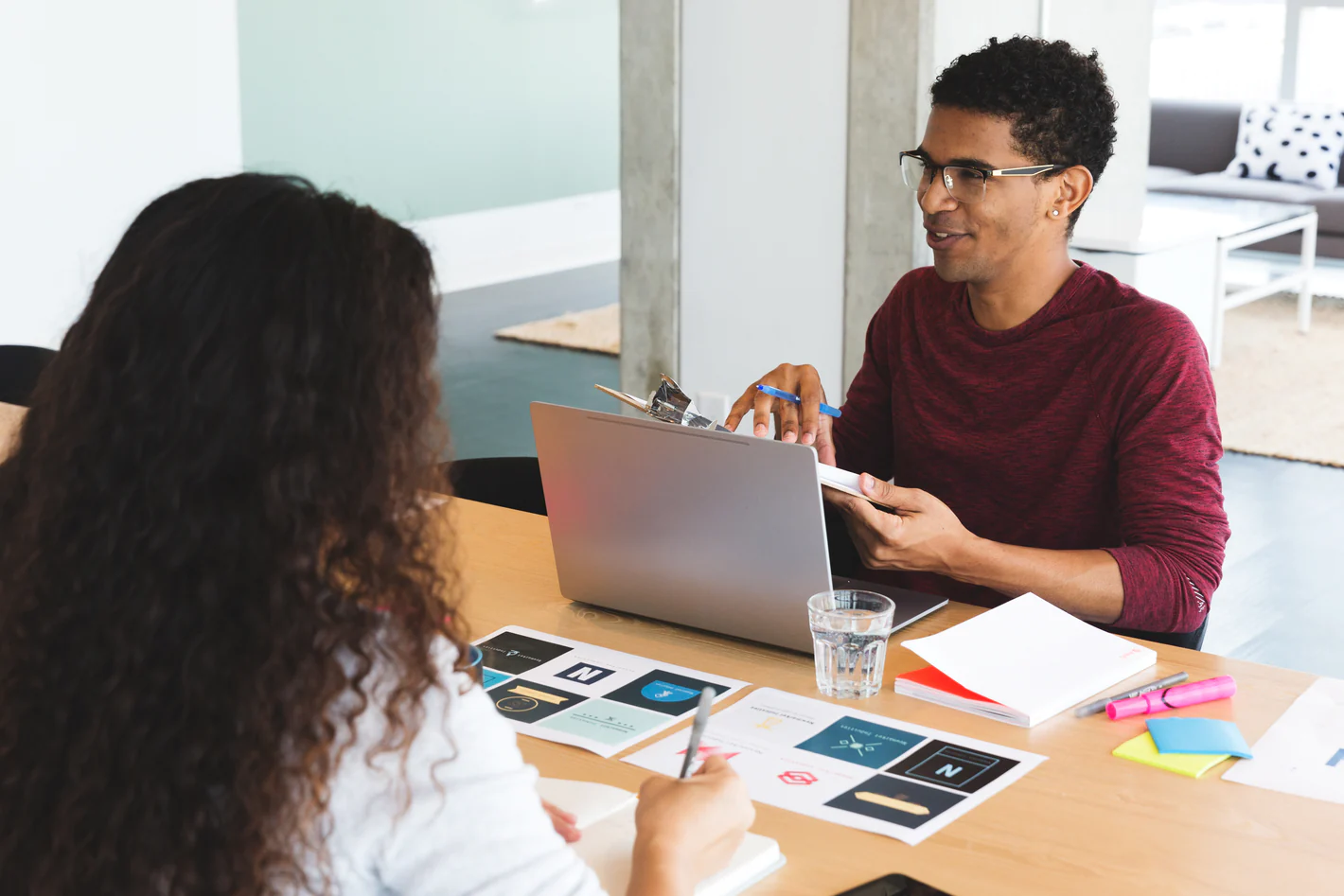 Expanding your vocabulary is a vital part of learning any new language, and Norwegian is no exception. Building a solid vocabulary foundation will enable you to communicate effectively and understand the language in various contexts. Here are some practical tips to help you learn Norwegian vocabulary:
Start with Common Words: Begin by learning the most frequently used Norwegian words. These words are often essential for basic conversations and understanding everyday situations. Focus on practical vocabulary related to greetings, numbers, colors, food, and common objects. Online resources, language-learning apps, and textbooks can provide lists of commonly used Norwegian words to get you started.
Use Flashcards: Flashcards are an effective tool for vocabulary retention. Create your own flashcards or use digital flashcard apps to practice and review Norwegian words regularly. Write the Norwegian word on one side and its translation on the other. Review the flashcards regularly to reinforce your memory and expand your vocabulary.
Contextual Learning: Learning words in context can improve retention and help you understand how they are used in real-life situations. Use Norwegian-language materials such as books, newspapers, magazines, and websites to expose yourself to vocabulary within relevant contexts. Contextual learning allows you to grasp the meaning and usage of words more effectively.
Use Mnemonics and Associations: To remember new Norwegian words, associate them with images, stories, or memorable phrases. Create mental connections between the new vocabulary and something familiar to you. Mnemonic devices can help you recall words more easily by linking them to something memorable or creating vivid mental images.
Practice with Word Games: Engaging in word games and puzzles can make learning vocabulary enjoyable and interactive. Crossword puzzles, word searches, and word association games can strengthen your recall and retention of Norwegian words. Many language-learning apps and websites offer language-specific games and exercises to make vocabulary practice entertaining.
Keep a Vocabulary Journal: Maintain a vocabulary journal to record new words, their translations, and example sentences. Writing down the words helps reinforce your memory, and having a reference point allows you to review and revisit them later. Additionally, using the words in sentences will help solidify your understanding of their usage and context.
Utilize Technology and Language Apps: Take advantage of language-learning apps and online platforms designed for learning Norwegian. These resources offer vocabulary exercises, quizzes, and interactive lessons to help you expand your vocabulary systematically. Some apps even use spaced repetition techniques to optimize vocabulary retention.
Practice Speaking and Writing: Use the words you've learned in conversations and written exercises. Engage in language exchange with native Norwegian speakers or join language groups to practice speaking and receive feedback. Writing exercises, such as journaling or composing short paragraphs, will help you integrate new vocabulary into your active language skills.
Explore Norwegian Media: Immerse yourself in Norwegian media, such as movies, TV shows, podcasts, and music. These resources expose you to authentic language use and provide opportunities to encounter new vocabulary in context. Pay attention to subtitles or transcripts to reinforce your understanding and expand your vocabulary.
Remember, building a vocabulary takes time and practice. Be consistent in your efforts, review regularly, and gradually expand your word repertoire. Celebrate your progress, and don't be afraid to make mistakes. With dedication and perseverance, you'll steadily enhance your Norwegian vocabulary and move closer to your language-learning goals.